Comprehensive Electrical Construction Services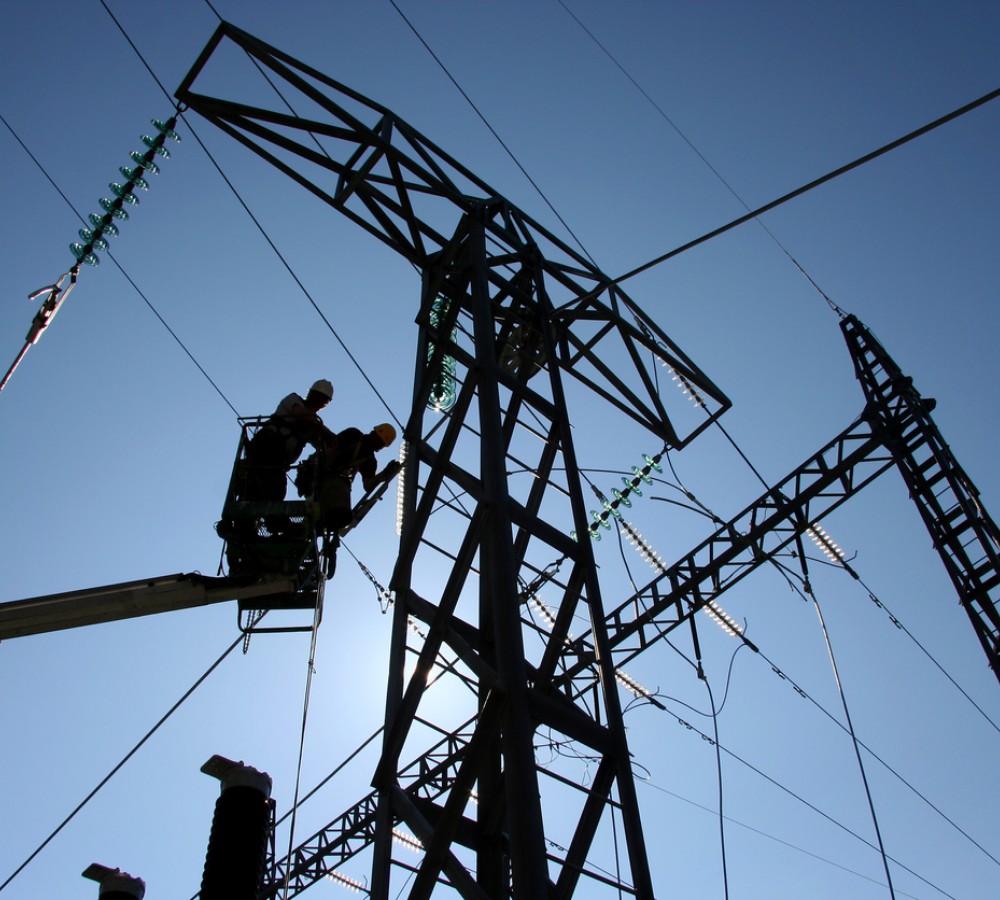 The Desoto Group provides full-service Engineering-Procurement-Construction (EPC) services for electrical transmission and distribution lines, as well as substations and switchyards. Whether your project is overhead or underground, our team has the experience to successfully execute both.
The Desoto Group works with both union and nonunion teams, and utilizes specialized equipment to meet each customer's unique project goals. Depending on your project's requirements, we can provide full EPC services, or any subset of those services, such as engineering only or construction only. Desoto works for your success, so your execution strategy is our execution strategy.
A Successful Desoto Group Electrical Construction Project