End-to-End Site Access Services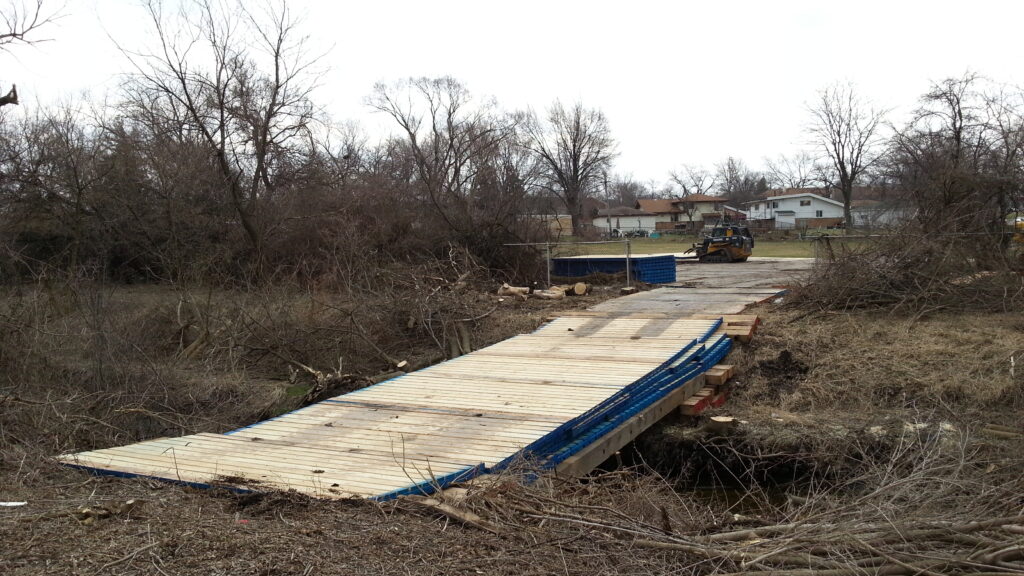 The Desoto Group is a full-service site access contractor for the electrical and pipeline industries. We are a "cradle to grave" services provider, meaning we handle all aspects of your site access from start to finish. Our services cover initial site access planning, temporary access road construction, final removal, and everything in between. We'll work closely with you to determine the best solutions for your needs, like finding the most cost-effective type of matting or utilizing rock roads if your situation calls for it.
The Desoto Group can also handle all associated environmental and regulatory compliance issues for your project, including the management of your Storm Water Pollution Prevention Plan (SWPPP) and Best Management Practices (BMPs).
A Successful Desoto Group Site Access Project